8 tags
10 tags
It's Britney, Bitch.
Here are a couple things I learned this weekend. 1. DJ Pauly D knows about 5 phrases in English, which are (in order of frequency used): "Pittsburgh!" / "Fist pump when the beat drops!" / "Pittsburgh!" / Random noises / "Pittsburgh!" It goes without saying that his show was disappointing, to say the least. 2. Britney Spears has absolutely zero idea...
8 tags
SocialMouths.com →
This is probably the best thing I've discovered all day. Hello, helpful!
Down 5 lbs.
… just saying.
5 tags
Bikram Yoga has proved to really be quite the challenge - but god damn it do I feel good.
6 tags
The Demeter Fragrance Catalog →
Probably one of the coolest fragrance sites I've ever come across. Black pepper, anyone?
9 tags
The Post-Holiday Detox
Going home for the holiday season is always delightful, to say the least. However, I find that when I surround myself strictly with family and friends, I tend to let myself go. Add that to the stress of finals, work, and general lack of motivation to go to the gym, my post-holiday, pre-Chicago body is certainly in need of a little work. Salvation this year came in the most recent issue of...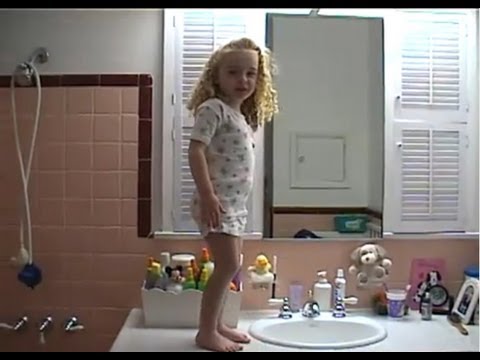 6 tags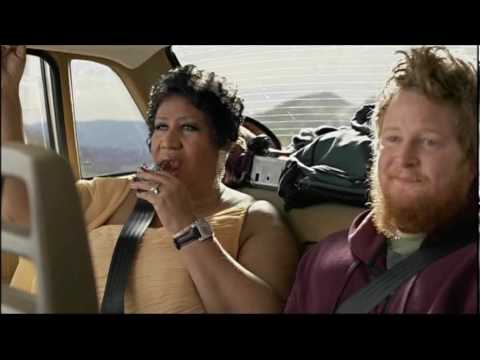 4 tags
¿Adios margaritas? →
8 tags
Bee Pollen: A Tasty Little Superfood
For Valentine's Day weekend, Jonathan and I went to Baltimore, where we stumbled upon a cute little juice bar.  There, I had a lovely carrot juice concoction with an ingredient I had never seen before - bee pollen granules.  As I just received my pound of these lovely things in the mail (better late than never, I suppose!), I decided to do some research and see what all the buzz was about....
5 tags
Shake Making Tip ...
Cut the apple into small slices before putting it into the blender … Apple & Peanut Butter Green Monster 1 Medium Gala apple (sliced into bits) 1 tbs. peanut butter 1 scoop protein powder (vanilla) 2-3 tbs. chia seeds 8 oz. almond milk Handful of spinach Delicious!!
3 tags
"… y tras varias tequilas las nubes se van, pero el sol no regresa."
– La Quina Estación // El Sol No Regresa
4 tags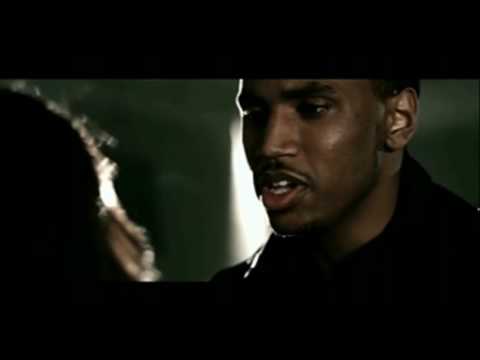 Click for trendy. →
My summer internship!
5 tags
7 tags
Cook this - NOW! →
An absolutely delicious (and maybe a little bit healthy) take on chili and couscous by the lovely Rachael Ray.
3 tags
Machine // Josh Groban - yes yes yes!
http://www.zachcoletheblog.tumblr.com/ask →
Added a question and comment section - I think?
5 tags
6 tags
Going Greek.
Not sure why I haven't posted this lovely recipe sooner - but it is definitely one of my favorites. Greek Yogurt à la Zach Cole 6 oz. greek yogurt (I use Yoplait) A handful of chopped, dried apricots A small handful of chopped, toasted almonds A drizzle of Agave Nectar 1/2 c. fiber one (original) - for added fiber and crunch, if you so please Not only is this packed with protein, simple...
6 tags
Cheap Chia and more! →
Great place to buy healthy foods in bulk!
5 tags
My Green Monster(s)
I'm saying now that shakes may have been the best thing to happen to diets since turkey bacon (or, pepperoni).  They are just so versatile.  Inspired by the Green Monster Movement, which Jonathan turned me on to, I've decided to try them out.  Basically, you make a protein shake, but try to cram as many good-for-you items into it as humanly possible.  Here's what I came up...
4 tags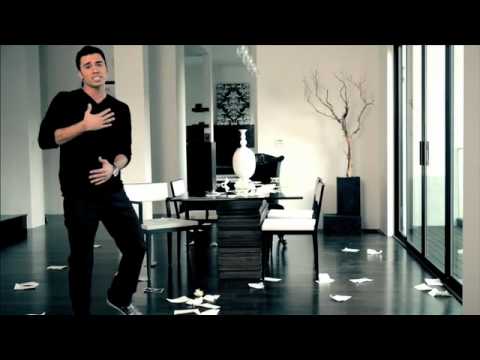 5 tags
Et, j'espère ...
After a week chock full of interviews and assignments, I think we can now safely say, the worst is over.  Or, perhaps this will be the calm before the storm … either way, now is the time to relax for a bit. The diet has really morphed into a combination of coffee and delivery, so my body really has been thrown for a loop.  This, combined with a lack of sleep, has really left me in quite a...
One is just getting a little weary ...
2 tags
4 tags
The Green Monster Movement →
Click to learn more. Thank you, Jonathan, for the link. These shakes sound like a must-try item!
1 tag
We can do it even better in broken heels …
Week Two
The diet has really been on and off as a late - namely as a combination of stress, a lack of time, and my "ganas de comer."  But, I have been trying to have at least one shake a day, followed by a healthy dinner full of protein and fiber. I did, however, finally break down and buy some pita chips … ah well, a couple handfuls of carbohydrates never hurt anyone.
The Dangers of Crash Diets. (Click) →
Thank you, Jonathan, for this eye-opening article.
The Nordstrom Interview
It's today. Here's to hoping it all goes well!
And We're Back ...
So after my little tumble off the diet wagon, I'm taking this Monday to try and get back on track.  But … what can I say?  Sometimes one just needs a couple cocktails and some carbohydrates (and of course, buffalo chicken dip, which I am putting in a category all its own, on account of its utter deliciousness). Another Monday, another couple of shakes. Did the ab workout again, and I...
Soñé Con ...
Last night, exhausted from the depressing literary work of Mr. Sinclair, I went to bed without eating the leftover vegetables I was dreaming about the entire time I was in the library.  Truth be told, I was actually dreaming about chocolate … and then Chipotle … and then Milano's. Rinse. Lather. Repeat. Needless to say, I awoke this morning having had a dream about bread.  It...
3 tags
Day Three - Trop d'energie!
Finished off day two with an absolutely delicious dinner at chez Jonathan - beans, fennel, onion, a tossed salad, and some baked chicken.  Simple, but satisfying - and it fit right in with the detox plan.  One up side of this detox I have discovered is that although I am not really eating, I feel absolutely amazing and have a ton of energy.  I don't even need my morning coffee to get me...
Wanting. →
Important Lesson Learned
Just mixed together pineapple juice and frozen mango, along with some veggie protein powder and ice.  Delicious - but messy! Too thick to flow out of the blender, I ended up spilling half of my lunch all over the sink - oops! But, on a lighter note, it kind of has the texture of frozen yogurt - yum! I think I have found a great, healthy dessert alternative!
The Morning After
Went to bed slightly hungry, but woke up without any hunger pangs at all. Have to admit, I feel energized and almost cleaner inside. I have, however, found one con with these shakes.  They are very large - and therefore, I find them a bit hard to drink in a time crunch.  So, please, ensure you have at least an hour to dedicate to each "meal." Let's see how Day 2 of this detox...
Day One - All Done!
A successful day one, I'd say. Carrot-banana shake in the afternoon followed by a delightful strawberry-pineapple, and some sauteed turkey breast cutlet with edamame, spinach, and broccoli. Feeling good already - and thinner too!
Diet Season - It Starts Now
So after a slight emotional breakdown and the spur of some friendly competition by a friend, I've decided to really commit to a diet.  And, what better way to actually stay on track than to blog about it.  Here we go …  The goal: Lose 15 to 20 lbs., improve upper body definition The challenge: Have a better stomach than Jeremy by the end of June The method: I will be...
Note To Self
Start using Tumblr again.
Looking Back // Moving Forward
So, with Jonathan over for the weekend, what a better way to kick off the festivities than with a mug of hot chocolate (two marshmallows) and a pile of scrapbooks.  Needless to say, the more we turned the pages, the more I realized how much I have changed since high school - or even since freshman year at Duquesne. Needless to say, while sitting around sharing a few laughs with the family and...